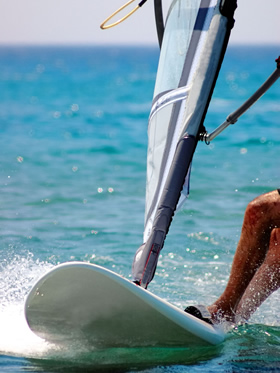 Pureheart is a global investment firm employing value investing approach and independent in-depth research.
Since Pureheart's inception, our core values have never changed. Our investor's interests are our first priority. "Investors first" stands for professionalism, trust and a devotion to excellence. Investor's interest can never be compromised due to herding tendency. We firmly maintain our core principles and focus on discovering company's intrinsic value in order to make our investors benefit from long term prospects.
Pureheart Asset Management Co., Ltd. is incorporated in the Cayman Islands as an exempted company with limited liability under the Companies Law, and operates under an exemption from licence under the Securities Investment Business Law (as amended) of the Cayman Islands.
Pureheart Capital Asia Limited is a limited liability company incorporated in Hong Kong and is licensed by the Hong Kong Securities and Futures Commission to conduct Type 1 (Dealing in Securities), Type 4 (Advising on Securities) and Type 9 (Asset Management) regulated activities.