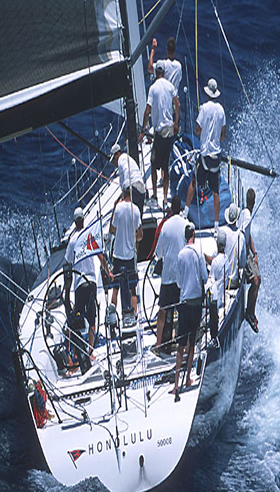 Global Vision + China Experience
Setting up our first overseas fund in 2003, Pureheart is a pioneer of international investment in the Chinese private equity sector. In the global journey that spanned more than 10 years, Pureheart weathered through a myriad of tough challenges in the global capital market, which enabled us to mature gradually in our global perspective, forming the system in global investment history of rise and fall as its core philosophy.
In the Chinese market, Pureheart is bold and innovative. In January 2004, Pureheart set up the very first "sunshine private equity fund" in the form of trust in China; we became the first to introduce the trust fund model from overseas to the domestic capital market. Having developed in the Chinese market for more than 10 years, Pureheart has gained in-depth knowledge about the overall operation patterns of the market. We insist to ride on our international vision to identify investment opportunities in the Chinese stock market, and we possess a unique perspective in evaluating Chinese companies.
Sensitive to the Changes in Major Trends
In 2007, Pureheart found that A Shares were overvalued and we were not able to identify an investment target that could match our investment standards and came with an adequate margin of safety. In early 2008, we stopped all the profits and liquidated all trust products, which helped us avoid the subsequent plunge in the A-Shares market.
In early 2014, the P/E ratio for the CSI 300 Index was about 8.3, and the P/B was about 1.27, which marked the cheapest moment over the past 18 years. At the same time, against the greater backdrop of the downward movement of interest rates, the introduction of mixed-ownership reform and the opening up of the capital market, we reckoned that the A-Shares market would be welcoming another round of bullish market. As an investment consultant, Pureheart and China Resources Trust set up two products, namely the "China Resources Trust - Pure Heart Value Investment Fund" and the "China Resources Trust - Pure Heart Global Fund". In the bullish market between 2014 and 2015, the SSE Composite Index recorded an increment of 152.4%.
Long Term Steady Return
Pure Heart Value Investment Fund was established in 2003. As at 31 October 2017, the cumulative rate of return was 1505.42%; the annualized rate of return was about 21%.